MM II – Machine Elements and Mechatronics II
Lecturer
Type and scope of the lecture
Prof. Dr.-Ing. Eckhard Kirchner
8 hours a week (lecture + exercise)
Lecture
Exercise
Lecture in summer semester
Tu 09:50 – 11:30 in L402/1+2
Fr 08:00 – 09:40 in L402/1+2
distribution for the exercise groups is announced the first lectures
Language of lecture and exam is German.
Contact
For organisational questions regarding the lecture, lecture hall and group exercise or examination in MM II, please contact only:

mm2@pmd.tu-…
News
News can be found at the institute's news.
Contents
The second part of the lecture "Machine Elements and Mechatronics" deals with the mechanical machine elements. It starts with the design methods for components in general and their dimensioning under stationary and unsteady use. After that, specific mechanical machine elements are looked at, starting with simple elements. Based on connections, students deal with suspensions, dampers, couplings, bearings and keyways as well as seals.
Literature
Lecture notes "Maschinenelemente und Mechatronik II", Shaker Verlag, 2017
S. Labisch, Ch. Weber, Technisches Zeichnen, Vieweg+Teubner, 2008
Moodle
Information, lecture notes and supplementary materials are available on the e-learning platform Moodle (Moodle_TU_Darmstadt) of the course "Machine elements II".
Additional documents and links
The collection of links is only available for members of the TU Darmstadt. Login with your TU-ID to get access.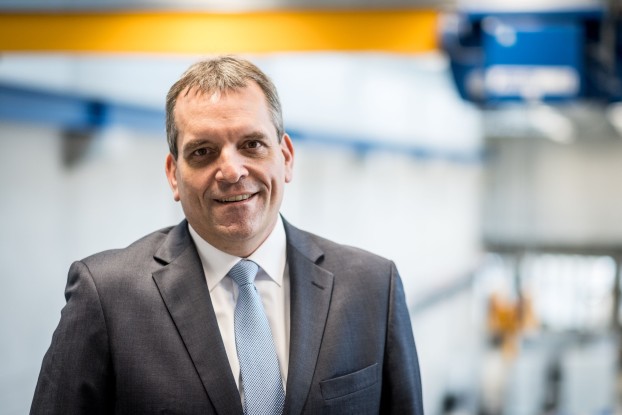 Prof. Dr.-Ing.
Eckhard Kirchner
Contact
kirchner@pmd.tu-...
work +49 6151 16-21171

Work L1|01 251
Otto-Berndt-Straße 2
64287 Darmstadt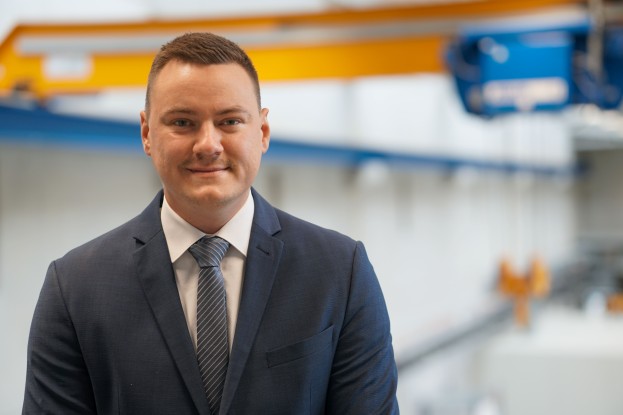 Working area(s)
Contact
marco.noack@tu-...
work +49 6151 16-21172

Work L1|01 252
Otto-Berndt-Straße 2
64287 Darmstadt