WMPE – Tools and Methods of Product Development
Lecturer
Type and scope of the lecture
Prof. Dr.-Ing. E. Kirchner
4 hours per week (2 Lecture + 2 Practice)
Language: German
Lecture
Exercise
Recordings available on Moodle
Release of a new chapter every Friday
Independent exercises (in teams) and discussion in digital consultation hours
Every two weeks on Thursdays, 12:00 to 13:00
Lecture consultation hours
Examination
Digital lecture consultation hours
Every two weeks on Thursdays, 12:00 to 13:00
Information on the examination date and form will be announced via Moodle.
Content

Product development in practice
Planning of products
Defining of products
Defining and managing of projects
Developing of new products
Ensuring product quality
Developing safe products
Reducing product costs
Controlling the flood of variants
Development and use of prototypes
Global development and production

Contact
E-Mails only to:

pe@pmd.tu-…
News
Access to the course materials is possible via the Moodle course of SoSe 2023. Please contact pe@pmd.tu-…, if you are not yet enrolled in this Moodle course.
You can find the latest news about the course in the Moodle course and under the current news of the institute.
Lecture
The aim of the lecture "Tools and Methods in Product Development" is to teach students the basics, procedures and methods of modern product development. The lecture contents are explained using many practical examples.
The lectures are available as video recordings in the associated Moodle course and are released at weekly intervals on Fridays. Questions can be asked during the digital lecture consultation hours. These take place every two weeks on Thursdays from 12:00 to 13:00 via Zoom.
Exercise
The exercise is designed in such a way that the students can apply the contents taught in the lecture to an example product themselves. For this purpose, teams of 4 to 6 students work independently on development tasks. In addition to teaching methodological skills, the course focuses on expanding social skills such as teamwork, self-motivation, communication and self-criticism. Furthermore, the creativity of the participants is encouraged through the processing of the exercise tasks.
The exercise tasks are worked on independently or in self-organized groups. Questions and results can be asked and discussed during the digital exercise consultation hours. These take place digitally every two weeks on Thursdays from 12:00 via Zoom.
Literature
E. Kirchner: Werkzeuge und Methoden der Produktentwicklung, Springer, 2020
B. Bender, K. Gericke: Pahl/Beitz Konstruktionslehre, Springer, 2021
Moodle
Further Information and documents of the lecture as well as supplementary materials can be found on the e-learning platform Moodle (Moodle TU Darmstadt) under the course "Werkzeuge und Methoden der Produktentwicklung".
Last updated: Winter semester 2023/24 (12.09.2023)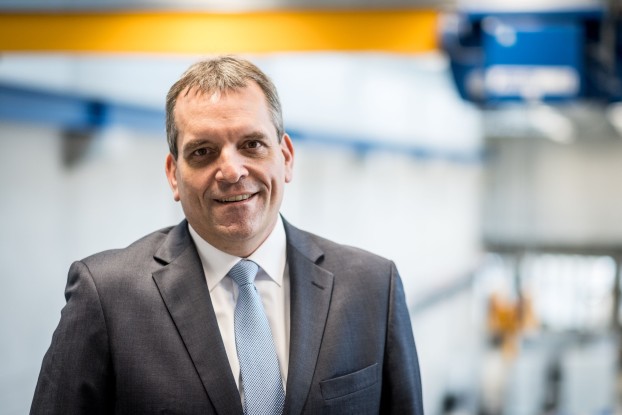 Prof. Dr.-Ing.
Eckhard Kirchner
Contact
kirchner@pmd.tu-...
work +49 6151 16-21171

Work L1|01 251
Otto-Berndt-Straße 2
64287 Darmstadt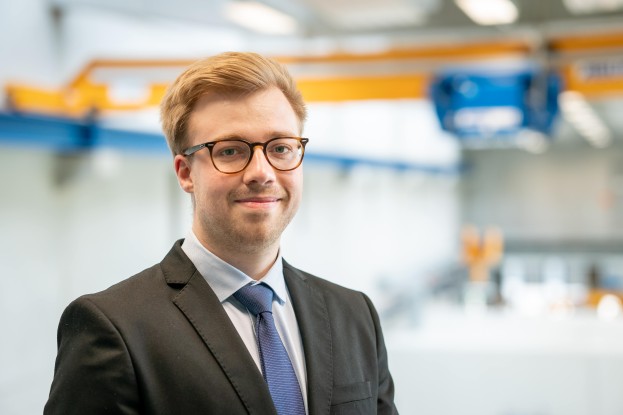 Working area(s)
Contact
michel.fett@tu-...
work +49 6151 16-21185

Work L1|01 245
Otto-Berndt-Straße 2
64287 Darmstadt