PDP – Product Design Project
Contact person
Type and scope of the lecture
IMS
Project running 7 weeks in teams of 5
The Product Design Project (PDP) in WS 2022/23 is organized by the institute IMS.

PDP coaching sessions will continue to be held digitally this year. The PDP helpdesk and submissions will be held in person, as of July 2022.
News
News can be found at the institute's news.
Contents
The Product Design Project (PDP) is an independent course which belongs to the specialized field of the lectures "Machine Elements" and "Mechatronics". Within the scope of this project work, a complex task is worked on in teams of four students comprehensively.
The task offers the opportunity to try out the concepts for design, simulation and analysis of technical systems which are taught in MM I and MM II. Thus, the complexity of such tasks should be understood and their fascination imparted.
Moodle
Information, lecture notes and supplementary materials are available on the e-learning platform Moodle (Moodle_TU_Darmstadt) of the course "Product Design Project".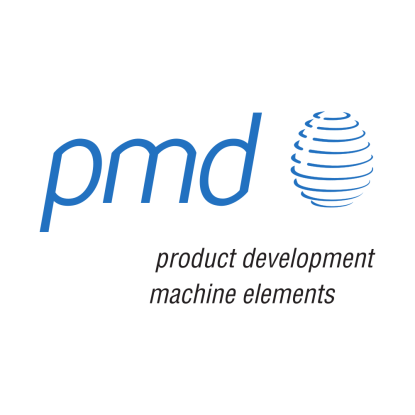 product development and machine elements