Development of sustainable products
Lecturer
Form and scope of the lecture
Dr.-Ing. Kai Lindow
2 hours per week (1 Lecture + 1 Exercise)
Language: German
Lecture
Exercise
Fridays 11:40 am to 1:20 pm
Digital

First lecture: 21.10.2022
The first and last lecture and exercise will be held in room L2/03 05.
Fridays 13:30 pm to 15:10 pm
Digital

First exercise: 21.10.2022
Examination
Information on the examination date and form will be announced via Moodle.
Content


Sustainable development over the entire product life cycle.
DfX (Design for X) for development of sustainable products
Tools and databases for Life Cycle Assessment (LCA)
Design dependencies: relationships between design parameters and sustainability impacts
Data-based approaches
Digital twins for the development of sustainable products
Contribution of product development to the circular economy

Contact
E-Mails only to:

enp@pmd.tu-…
News
You can find the latest news about the course in the Moodle course and under the current news of the institute.
Lecture
The aim of the lecture "Development of sustainable products" is to teach students importance of the development phase on sustainability. Solutions in methodology, organisation and data management will be addressed and revised with different examples.
Excercise
In the exercises, the knowledge from the lecture will be put to use in a project, in which the students are tasked to re-design a product of their own choice in order to make it sustainable.
Literatur
Moodle
Further information and documents of the lecture as well as supplementary materials can be found on the e-learning platform Moodle under the course "Entwicklung nachhaltiger Produkte".
Last updated: Summer semester 2022 (15.08.2022)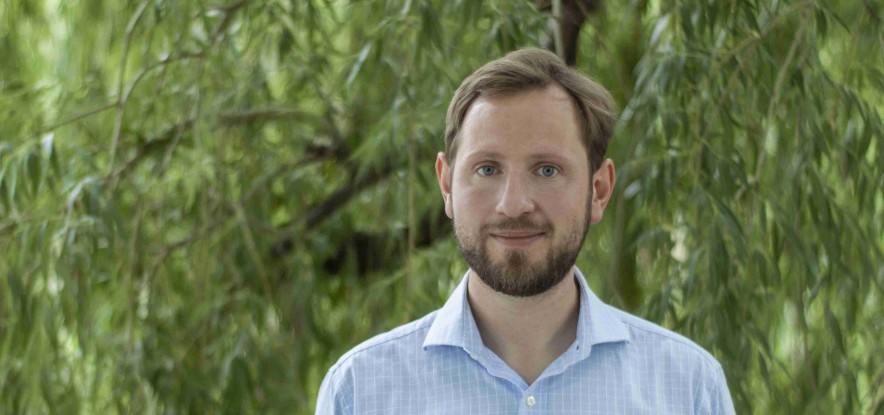 Contact
kai.lindow@gast.tu-...
Work Fraunhofer-Institut für Produktionsanlagen und Konstruktionstechnik IPK, Berlin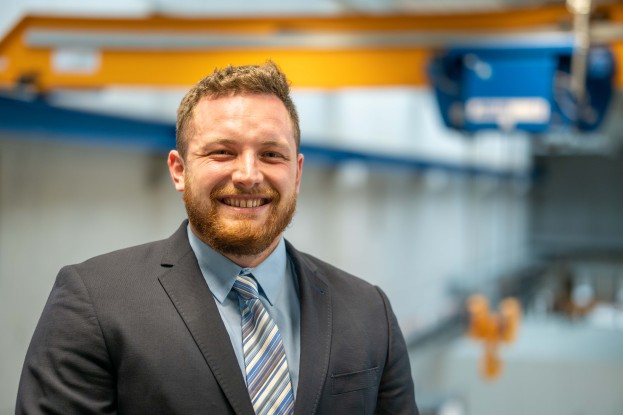 Working area(s)
Contact
richard.breimann@tu-...
work +49 6151 16-21178

Work L1|01 243
Otto-Berndt-Straße 2
64287 Darmstadt